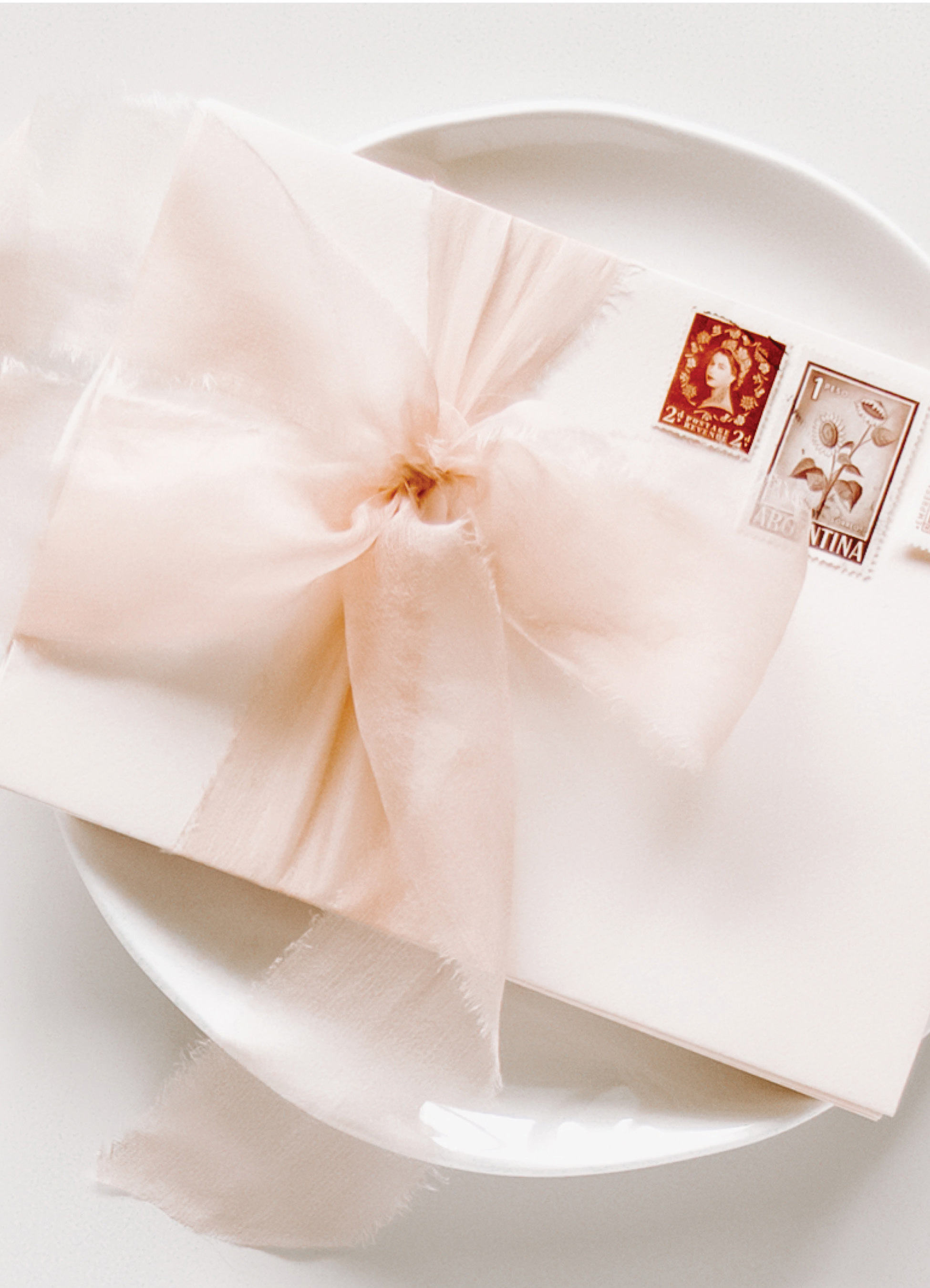 Add Extra Envelopes
Extra envelopes are great to have on hand in case of any DIY addressing mess-ups, and they're a must if you've hired an envelope calligrapher, who may request having at least 10% extra envelopes.
Includes:
• Your choice of extra invitation envelopes, rsvp envelopes and/or outer envelopes
If you order double envelopes, your inner envelope will be ungummed.
Extra envelopes will be mailed together with your order of wedding invitations or rehearsal invitations. Not sold separately.
Placing an order confirms that you have read, understand and agree to the terms outlined on the policies page.
ADDITIONAL DETAILS
If you would like extra envelopes printed, add envelope printing here.